Committed to Curiosity and exploration
Hatch Events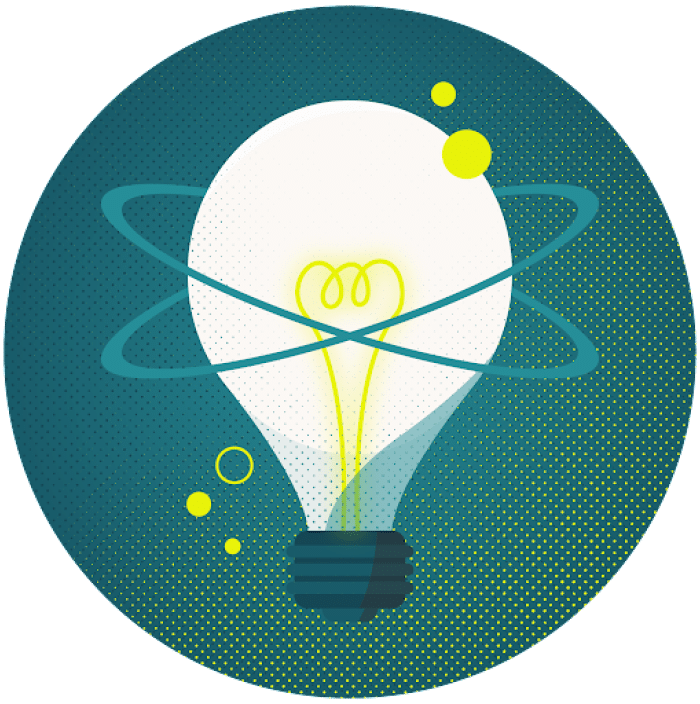 We use high-level strategy, problem solving, and the exploration of cutting-edge ideas to
Create Long-Term Impact
Book a Consultation
Our Services
From Technical Solution and UX Discovery to Ticketing and Virtual Communities & Events, HATCH is at the forefront of delivering transformation as a service.
Defining project opportunities
Identify legacy pain points
Propose potential solutions
Plan for progressive enhancement
Prioritizing user needs
Clarify business goals
Scan the competitive landscape
Define audiences and user personas
Craft the ideal user journey
Switching gears from "micro" to "macro"
Explore long-term opportunities
Stay on top of industry trends
Cultivate thought leadership
Capturing the journey at every touchpoint
Connecting siloed data to drive action
Platform review and optimization
Reducing friction at the gate
Identifying industry best practices and innovation
Seamlessly integrate with the marketing experience
Opening up the black box
Exploring new advances in AI
Understanding impact on existing systems
Navigating legal and compliance issues
Getting real time input from humans
Creating testing scenarios
Selecting participants
Reviewing results and iterating design
Meet us in the Metaverse
Fostering passionate communities online
Finding virtual event solutions that wow your audience
Web3 is all about ownership
Finding new ways for fans to connect with your brand
Safely navigating the potential and challenges of NFTs
Event Series
We bring our community together through thoughtful and intentional conversations to stay ahead of the changing world. Welcome to the inaugural season of Hatch.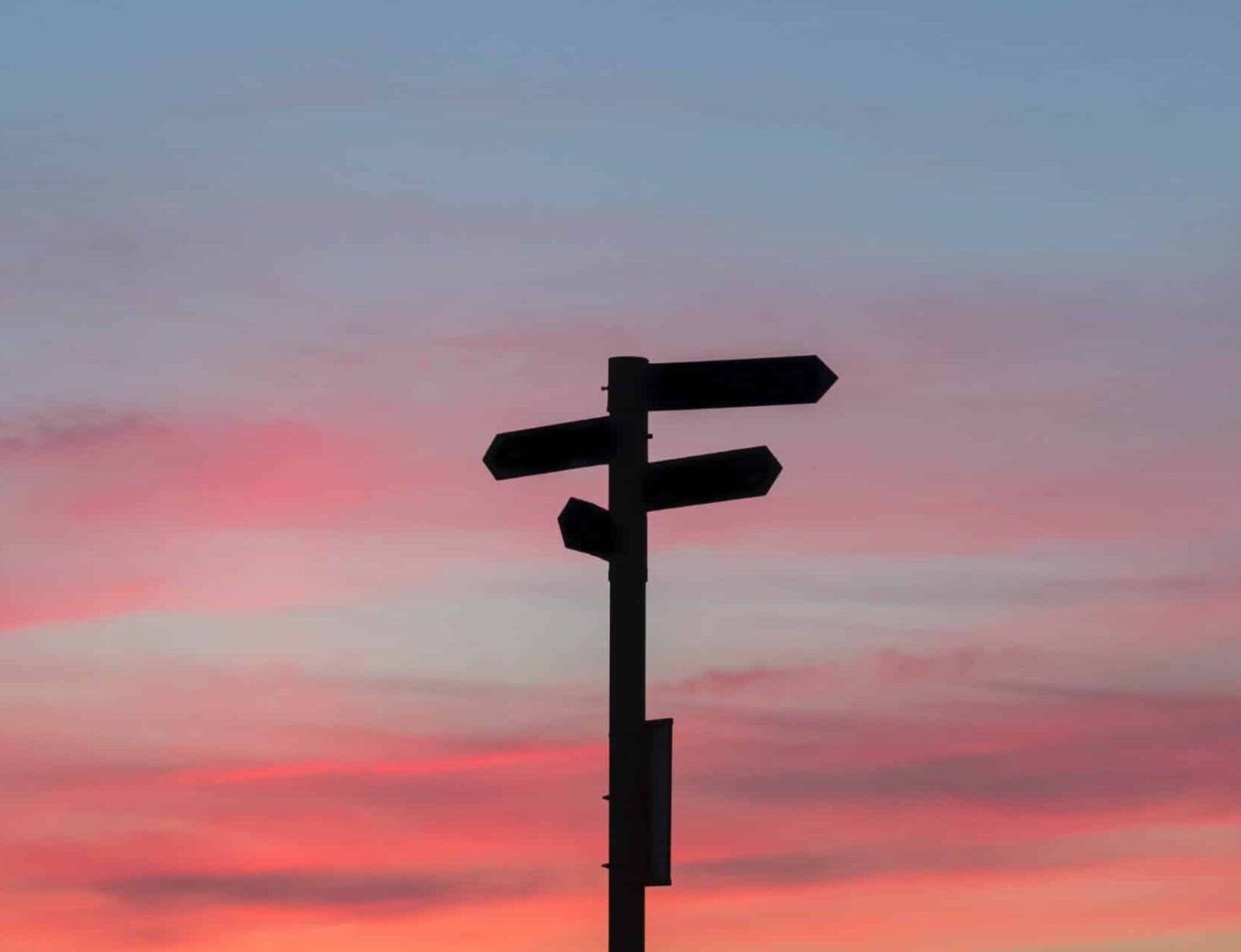 Marketing Transformations in 2024
In the final installment of our inaugural season, we'll set our sights on the year ahead, covering what the future holds for customer experiences and engagement in 2024.
Join leadership from Town Hall and Situation for an exciting glimpse into the future of marketing as we delve into the trends, strategies, and opportunities that will shape the marketing industry in 2024.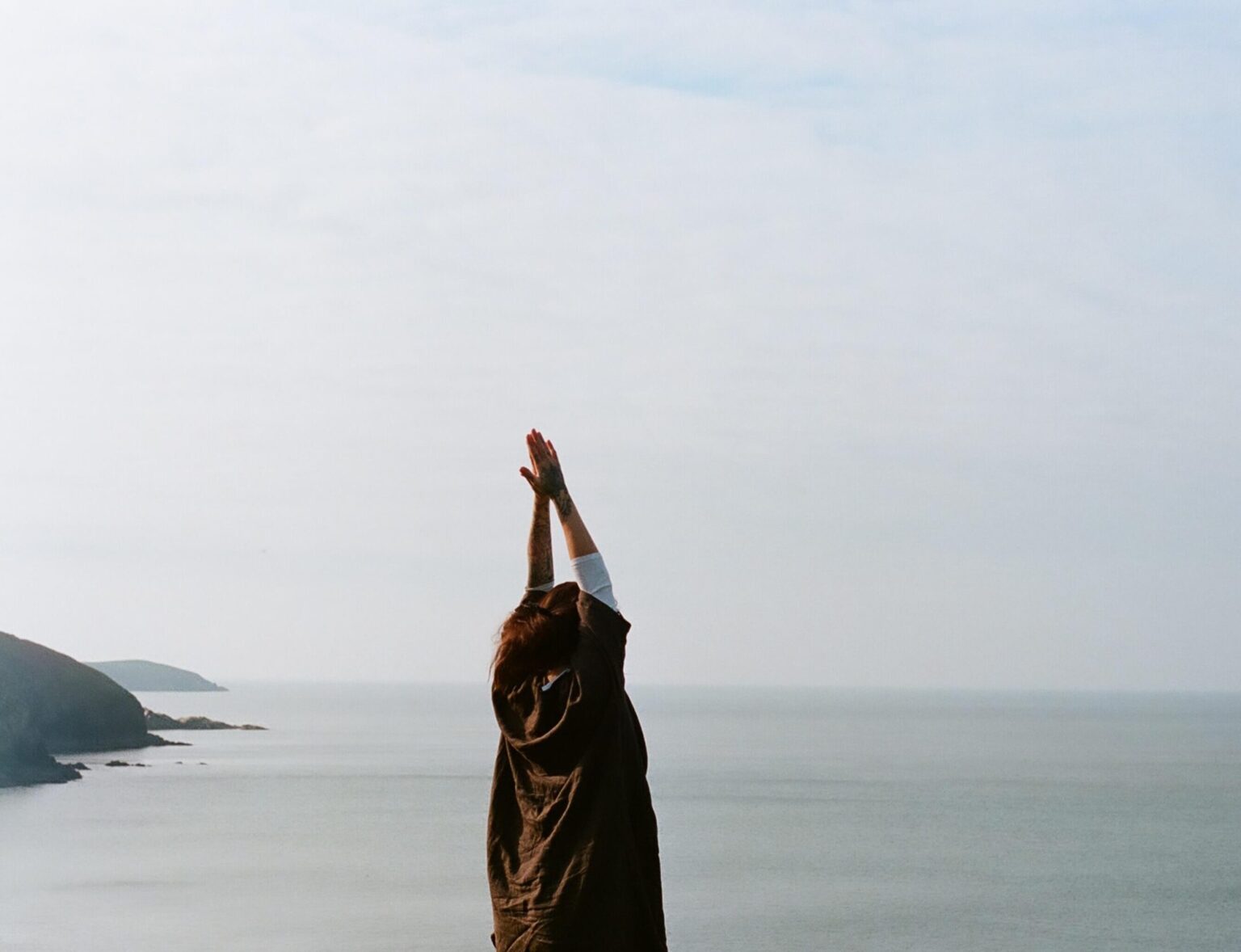 Mental Resilience in Modern-Day Marketing
Cyberbullying, rude comments and jokes, and even hateful language—as marketers, we see it all online. Today, we rely heavily on online engagement, but unfortunately, it's not all positive.
Join us as we dive into navigating social media and the essential strategies that marketers can leverage to protect mental health and agility. Together, we will discuss practical techniques to establish healthy boundaries, manage digital overwhelm, and prevent burnout to promote a more positive and safe environment.
Aligning Your Superpower With Impact
In a conversation led by Damian Bazadona (Chairman, Situation Group), we'll discuss how to use your organization's superpowers to deliver maximum impact to your community.
In his over twenty years as an entrepreneur, Damian has always prioritized philanthropy and impact as critical components of his business. Join us to hear what he's learned and the opportunities he sees in the world today for businesses of all kinds to do good and shape futures.
View All Events