Transformation is happening all around us—in our industries, offices, and roles. Life looks radically different than it did just three years ago, and the way we communicate has fundamentally changed. So, how do we adopt and manage this growth and transformation when our workdays are moving faster than ever?
We're thrilled to invite you to answer this question of transformation with us in our inaugural season of Hatch. After 20+ years in business, we've learned that bringing our community together through thoughtful and intentional conversations is one of the most powerful ways to stay ahead of the changing world.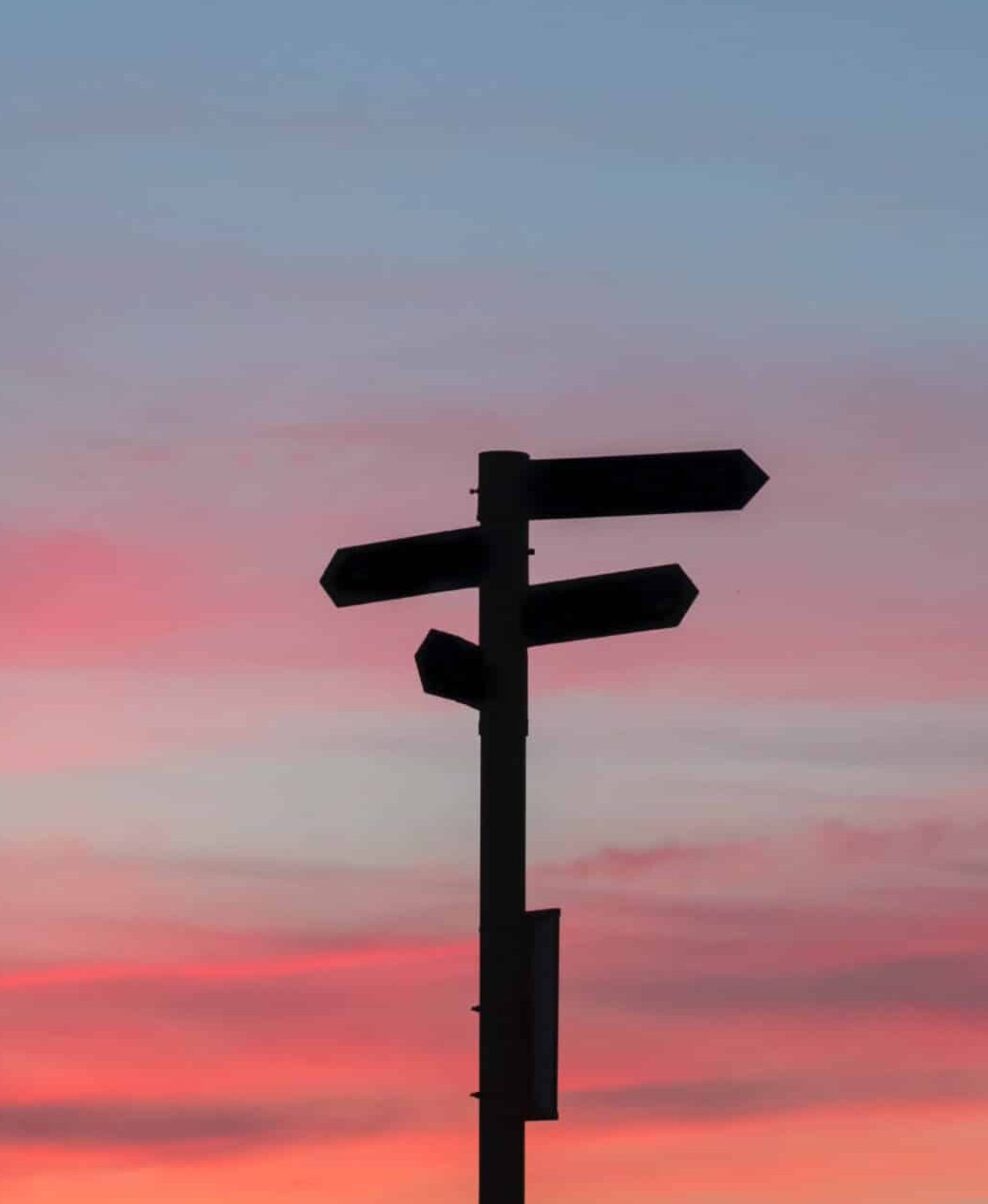 01.17.24

·

12 pm ET

Virtual
The Year Ahead
Marketing Transformations in 2024
In the final installment of our inaugural season, we'll set our sights on the year ahead, covering what the future holds for customer experiences and engagement in 2024.
Join leadership from Town Hall and Situation for an exciting glimpse into the future of marketing as we delve into the trends, strategies, and opportunities that will shape the marketing industry in 2024.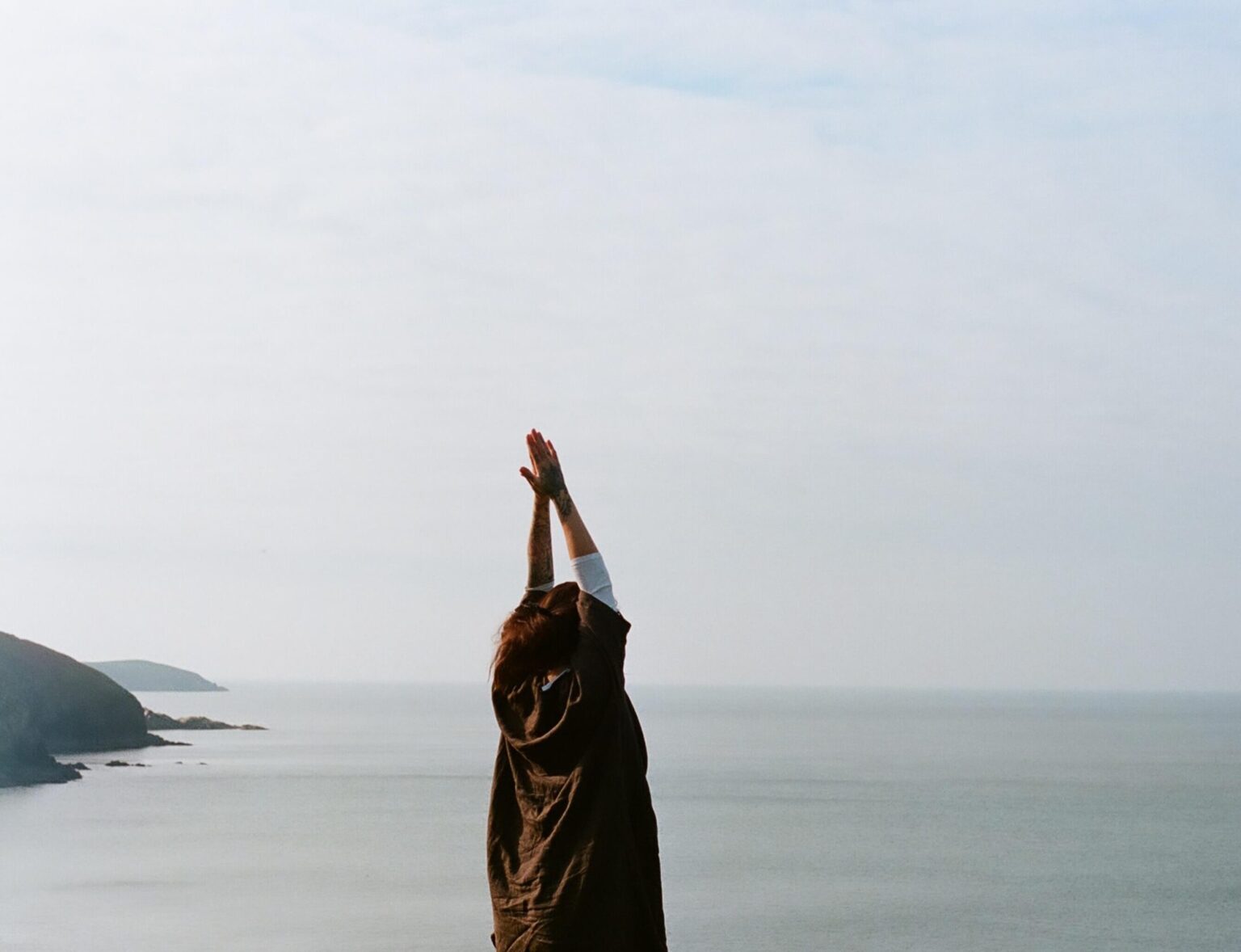 Mental Resilience in Modern-Day Marketing
Cyberbullying, rude comments and jokes, and even hateful language—as marketers, we see it all online. Today, we rely heavily on online engagement, but unfortunately, it's not all positive.
Join us as we dive into navigating social media and the essential strategies that marketers can leverage to protect mental health and agility. Together, we will discuss practical techniques to establish healthy boundaries, manage digital overwhelm, and prevent burnout to promote a more positive and safe environment.
Aligning Your Superpower With Impact
In a conversation led by Damian Bazadona (Chairman, Situation Group), we'll discuss how to use your organization's superpowers to deliver maximum impact to your community.
In his over twenty years as an entrepreneur, Damian has always prioritized philanthropy and impact as critical components of his business. Join us to hear what he's learned and the opportunities he sees in the world today for businesses of all kinds to do good and shape futures.
Learn More About Hatch